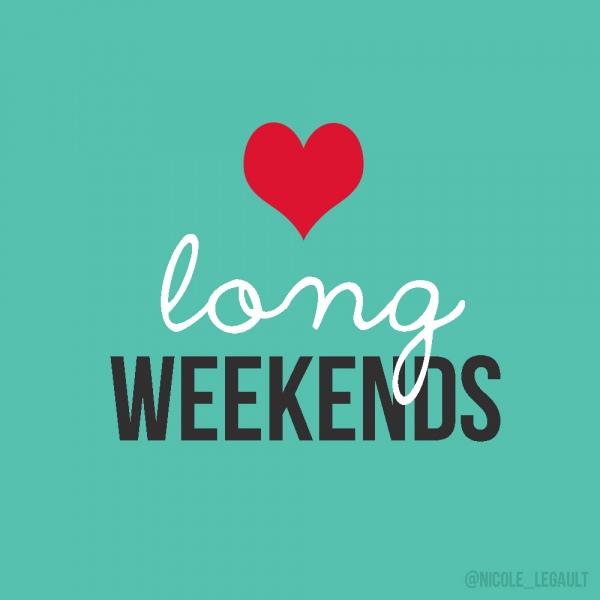 Here at the Dublin Skylon Hotel- we LOVE bank holidays as it's an extra day to get out and about and enjoy all that Dublin has to offer.
This weekend there is lots of great options for families, friends and couples with loads of exciting events happening all across Dublin as well as what's going on in the Skylon.
Event: Bloom in the Park
Location: The Phoenix Park, May 31st-June 4th @ 9am-6pm
In 2007, Bloom was launched by Bord Bia (who is in charge of the promotion of trade development and marketing of Irish food, drink and horticulture industry) and was primarily a promotional tool for horticulture. Bloom is a showcase for garden plants, garden design, construction and overall gardening that helps inspire and excites the public. Coming into its 11th year- Bord Bia introduced a food village that sells delicious artisan food, Irish craft stalls, workshops and play spaces for children.
Tickets €16-€25 and under-16s go free. For more information please visit www.bloominthepark.com
Event: VHI Women's Mini Marathon
Location: Dublin city centre Sunday June 3rd @ 2pm
The VHI Women's Mini Marathon, is an annual 10k charity road race and is the biggest all-women's event of its kind in the world. It is also to note that it's a big event for charities as in 2017 it was estimated that €9.3m was raised on the day for charities involved. The mini marathon idea has been copied in several European cities such as Liverpool, Glasgow, London & Oslo. If you don't feel like running, jogging or walking the 10k- we encourage to get out there and cheer along all the participants.
NB: A number of road closures are in place so please plan your trip into Dublin City ahead of time. For more information please visit https://www.vhiwomensminimarathon.ie/course-route/.
Event: Bulmer's Forbidden Fruit
Location: The Royal Hospital Kilmainham, 2-4th of June.
Forbidden Fruit is a unique city centre festival that combines music, art, fashion and food. Set across 6 stages, the festival offers a wide selection of different styles of music that is set on the grounds of the Irish Museum of Modern Art. This festival has been a firm fixed favourite in the gig-goers calendar and sets off the official start of the summer.
For more information on tickets etc http://www.forbiddenfruit.ie/about-festival/
Event: Bank Holiday at the Dublin Skylon Hotel
Location: Dublin Skylon Hotel, Upper Drumcondra Road.
The Skylon Bar & Grill features elegant and contemporary furniture and decor as well as a completely renovated spacious area that includes a generous veranda. Our Head Chef, Wayne, delights in preparing superb quality food using locally sourced ingredients & all our menus come with a suggestion of wines from around the world, a selection of craft beers as well as an extensive cocktail menu, created by our in-house mixologist.
Friday: Complementary Prosecco for all guests. Here at the Skylon we believe in starting the weekend off with a bang and that bang needs some bubblesJ.
Saturday: LIVE Music @ the Skylon Bar & Grill. At night-time our Bar & Grill evolves seamlessly into a sophisticated bar & restaurant, a perfect area to relax & unwind. Our Dinner menu includes international favourites as well as daily specials consisting of both starters & main courses. Join us from 9.30pm to enjoy the music of NITESHADE. We serve food until 10pm so get down before to be guaranteed a seat.
Sunday: Women's Mini Marathon means one thing- we will have fruit smoothies & porridge at the ready in the morning followed by our daily weekend specials & our cocktail list in the evening. It's all about balanceJ.
Monday: Bank Holiday Monday has always been about 'the family day out' and this bank holiday is no different. Enjoy Family lunch that consists of high quality open sandwiches, healthy salads, select meats as well as serving the freshest of fish. For the little ones we have a wide range of choice that even includes half roast dinner with all the trimmings.
For more information please visit: www.dublinskylonhotel.com
For reservations: reservations@dublinskylonhotel.com or call 01-8843900
Have a lovely June Bank Holiday
Team Skylon xoxo
Image: Askideas.com