Dining Experience
The Dublin Skylon Hotel has established a renowned reputation for their impeccable service, delicious food as well as creating an unforgettable ambiance. The Skylon offers a number of flexible options when looking for a dining experience in Drumcondra. From formal dining to a more relaxed affair our Head Chef, Wayne, delights in preparing superb quality food using locally sourced ingredients.
Wayne says ''it's not just a choice of food but the involvement of the planning and preparation of serving it. We really strive to create dishes that our guest wants". Read more about Wayne here
The Skylon Bar & Grill
The Skylon Bar & Grill is integral to the hotel yet is a standalone for residents of the locality and is a very popular meeting place for the locals due to its suburb quality food using locally sourced ingredients as well as its creative cocktail menu. Read more.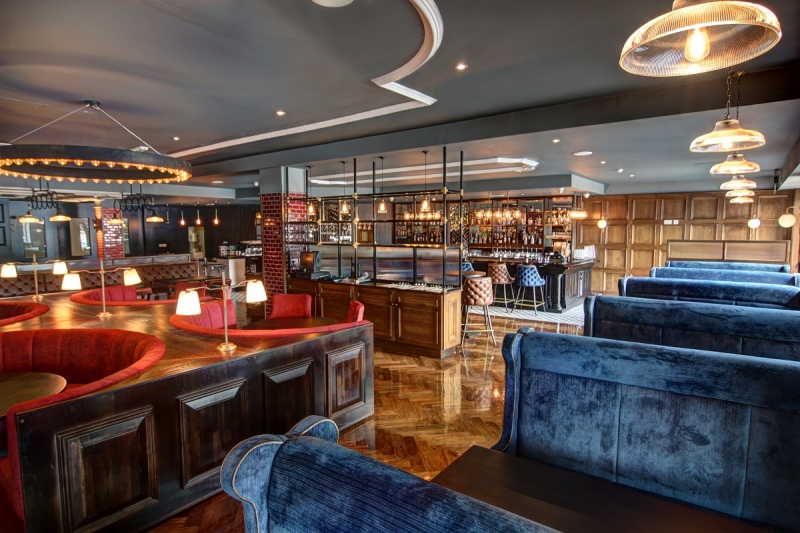 Private Parties
Whether you are hosting a business dinner or looking for a private function with your family and friends, we have a renowned and excellent reputation with our guests to be the venue of choice for life's celebrations and special occasions. Read more.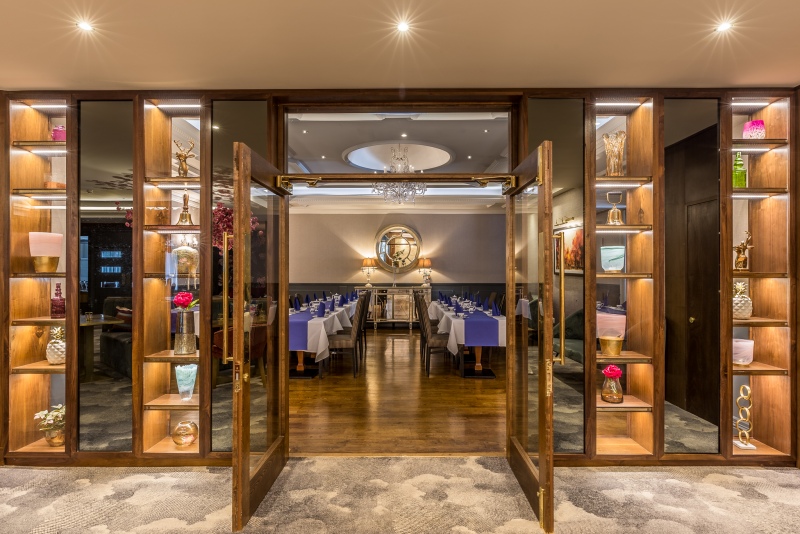 Afternoon Tea
Set in our warm and spacious lobby, the Skylon Afternoon Tea as well as 'Tea Under the Tree' is an experience not to be missed. Alongside the essential elements of a traditional afternoon tea, enjoy a selection of elegant finger sandwiches, freshly baked scones and delicate desserts that is all accompanied by a nice pot of freshly brewed leaf tea. Read more.