Irish Whiskey Experience at The Skylon
Ireland is home to many whiskeys; and so, all whiskey lovers must come down to the Skylon Bar & Grill to experience some of our bespoke range of distillers.
The Skylon Bar & Grill has been a symbol of Irish hospitality for the patrons in Drumcondra for years. Throughout the years, our knowledgeable & highly trained barmen have incorporated treasured Irish traditions and paved the way for a classic whiskey experience.
See our Sample Whiskey Menu here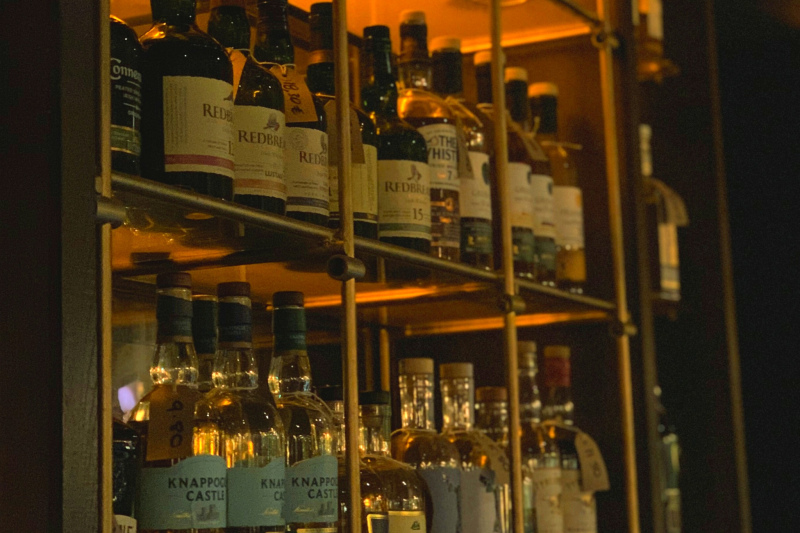 TO KNOW MORE, Please VISIT US OR GET IN TOUCH WITH US ON:
+353 (0) 1 884 3900 | RESERVATIONS@DUBLINSKYLONHOTEL.COM