Fathers Day 2019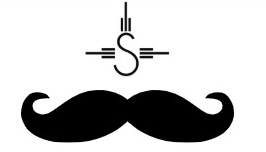 Father's Day Sunday, 16th of June 2019
Fathers Day is such a special occasion and a chance to celebrate your father or that special man in your life to a great day out. The Dublin Skylon Hotel is the perfect setting for your Father's Day celebration with many choices to spoil your dad- A family lunch in the Skylon Bar & Grill with a complimentary Old Spice Cocktail or perhaps a gift voucher that can be customized to suit your father's needs.
Please view our Fathers Day menu here
Stop by to enjoy a great day and let our Team look after the rest.
Team Skylon xoxo